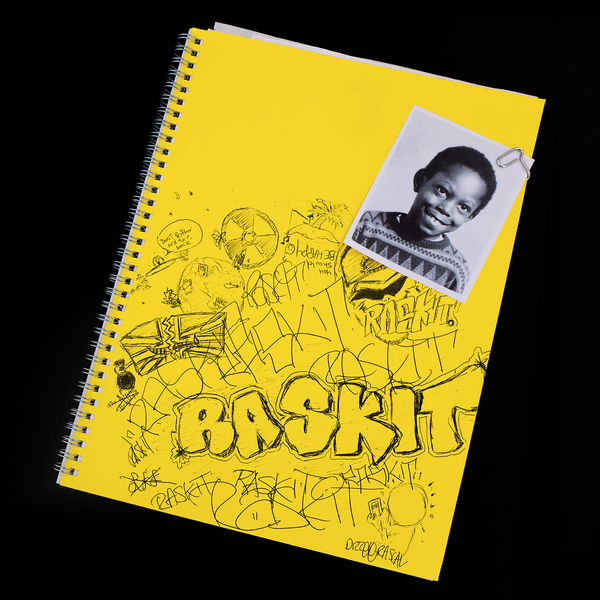 Country:
UK
Genre: GrimeQuality:
Mp3, CBR 320 kbps
Tracklist:
1. Focus
2. Wot U Gonna Do?
3. Space
4. I Ain't Even Gonna Lie
5. The Other Side
6. Make It Last
7. Ghost
8. Business Man
9. Bop N Keep It Dippin
10. She Knows What She Wants
11. Dummy (16 For the Juice)
12. Everything Must Go
13. Slow Your Roll
14. Sick a Dis
15. Way I Am
16. Man of the Hour
This album Dizzee Rascal – Raskit (2017).rar, published by GetAlbums on July 20, 2017. If you want to download Dizzee Rascal – Raskit (2017) mp3 m4a, just click the download link above and you will be redirected to short url page, after that you must click skip ads, thank you.