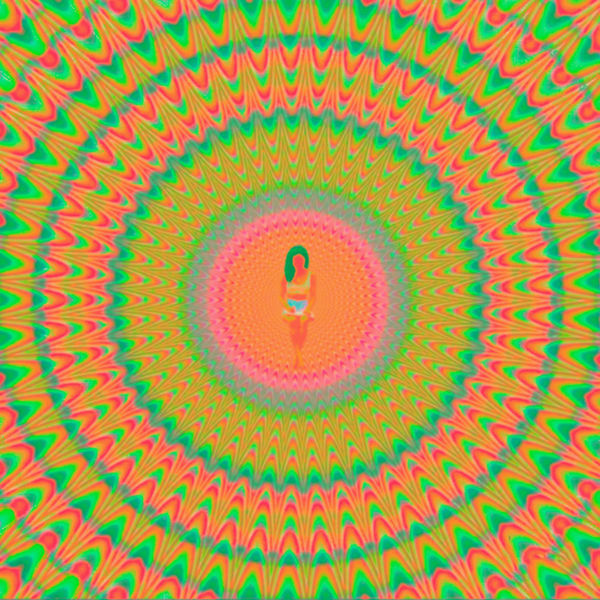 Country:
USA
Genre: R'n'BQuality:
Mp3, CBR 320 kbps
Tracklist:
1. Lsd
2. Jukai
3. While We're Young
4. Moments (feat. Big Sean)
5. Olla (Only Lovers Left Alive) [feat. TWENTY88]
6. When We Love
7. Sativa (feat. Swae Lee)
8. New Balance
9. Newer Balance (Freestyle)
10. You Are Here
11. Never Call Me (feat. Kurupt)
12. Nobody
13. 1Overstimulated
14. Bad Trip (Interlude)
15. Oblivion (Creation) [feat. Dr. Chill]
16. Psilocybin (Love In Full Effect) [feat. Dr. Chill]
17. Mystic Journey (Freestyle)
18. Picture Perfect (Freestyle)
19, Sing To Me (feat. Namiko Love)
20. Frequency
21. Ascension (feat. Brandy)
22. Trip (feat. Mali Music)
This album Jhené Aiko – Trip (2017).rar, published by GetAlbums on September 22, 2017. If you want to download Jhené Aiko – Trip (2017) mp3 m4a, just click the download link above and you will be redirected to short url page, after that you must click skip ads, thank you.